We are known for being an innovative team eager to help the entrepreneurial ecosystem to turn their ideas into a reality.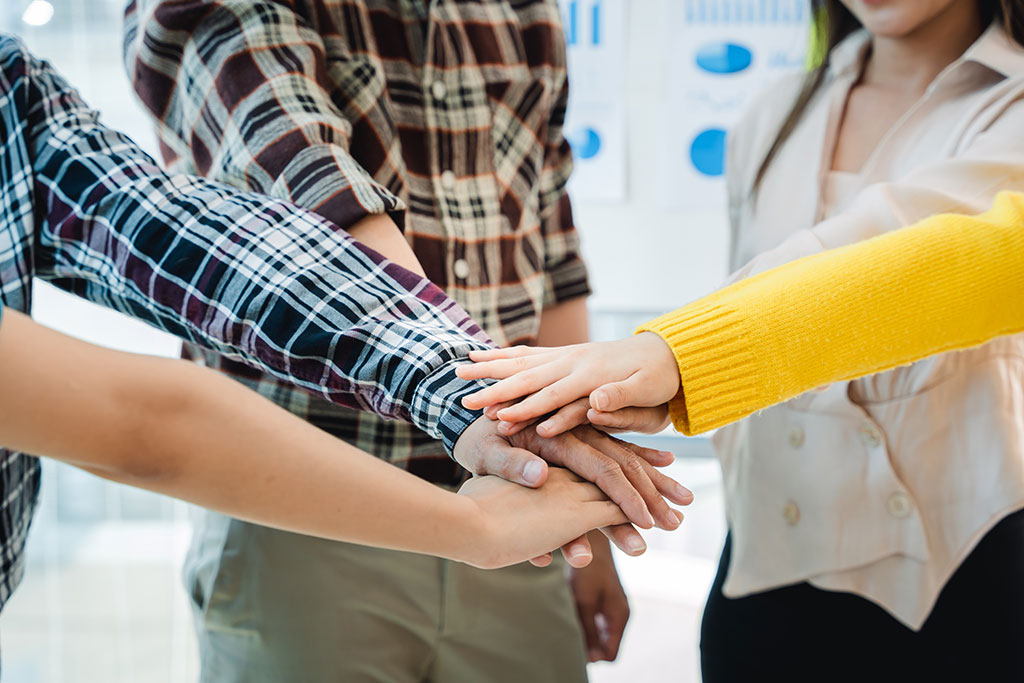 Our mission at CINK is to contribute with our help and experience to create new solutions in the entire entrepreneurial environment tangibly and openly.
Thanks to our path, we aim to pursue excellence by assuming our responsibility to make society more innovative. That's why we aim to be in tune and empathise with people's needs.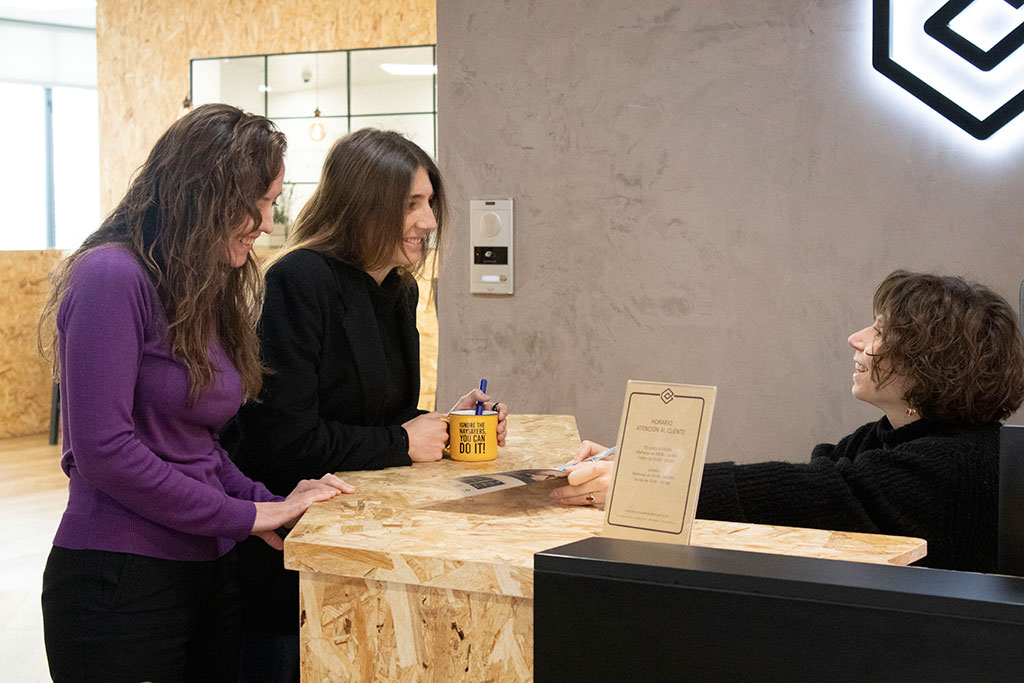 Integrity
Simplicity
A vocation to serve
Excellence
What do our clients and partners think of our services?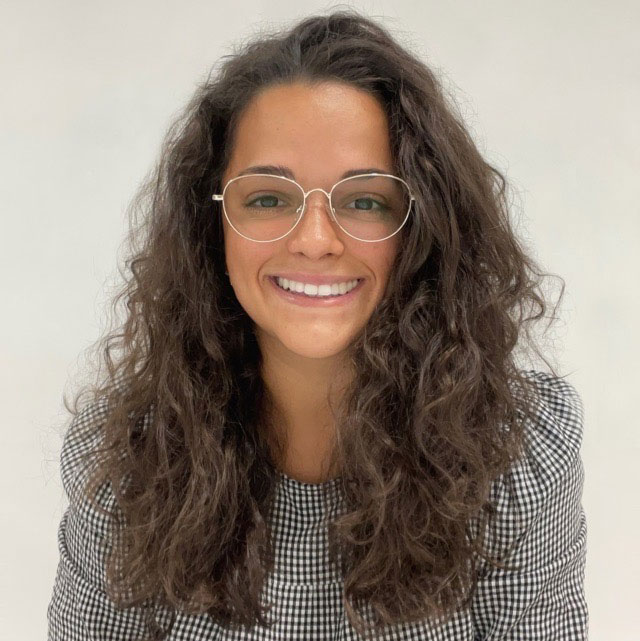 Paula Benito
CEO of Benytos Consulting
"I collaborate with Cink Venturing frequently providing training and mentoring and, without a doubt, it is a consultancy that is committed to developing the best entrepreneurship and innovation programmes for companies and administrations. There must be companies like Cink that add value to entrepreneurship and the development of new businesses and projects."
Ignacio Menéndez Ros
Director of Ability Formación
"I consider my experience collaborating with Cink Venturing in the delivery of sessions on different soft skills to be invaluable. The knowledge of the professionals at Cink Venturing, their expertise and their contribution of value to start-up incubation and acceleration projects are excellent. I would also like to highlight the extraordinary way in which all their professionals deal with users and consultants. I feel fortunate for what they provide me with."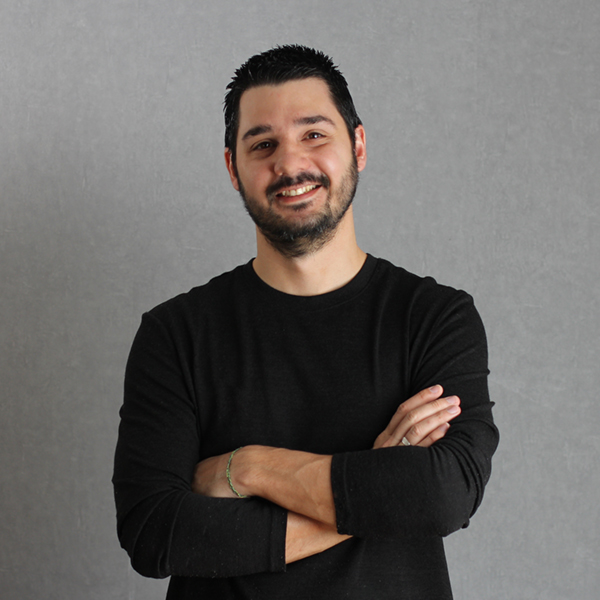 Sebastián Echeverri Jaramillo
Web design and development Sebasweb
"I've had the opportunity to work with Cink and it's been a real pleasure to work with such a talented team. The communication and collaboration were excellent at all times, which made for a very enjoyable working environment."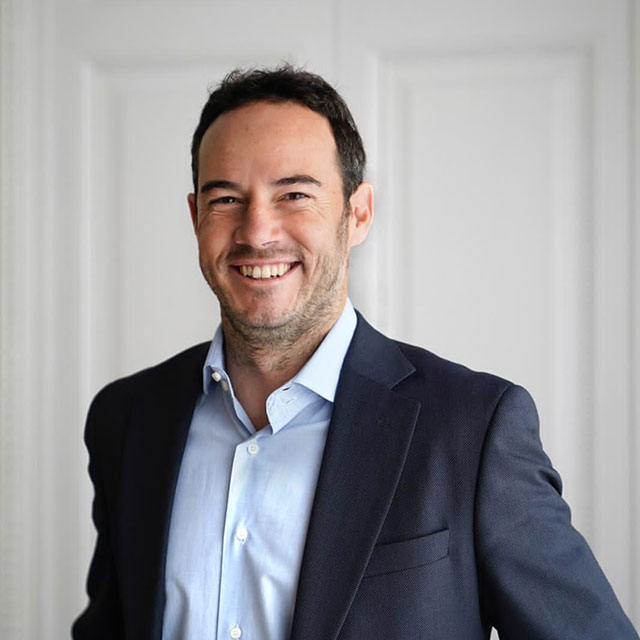 Josep Ramon Novell
Managing Director
"My relationship with CINK came about as many do by chance, but from the very first moment they made me feel like one of the family. The team is young and highly trained, and the atmosphere and professionalism are unbeatable. It's a pleasure to be able to help entrepreneurs through CINK, as they give you everything you need to bring out everything you have inside of you. Whenever we meet, I learn something from them that I can then apply to my day to day, and I feel that entrepreneurs get even more out of it. I can only recommend that anyone who needs their services should not hesitate to go to them."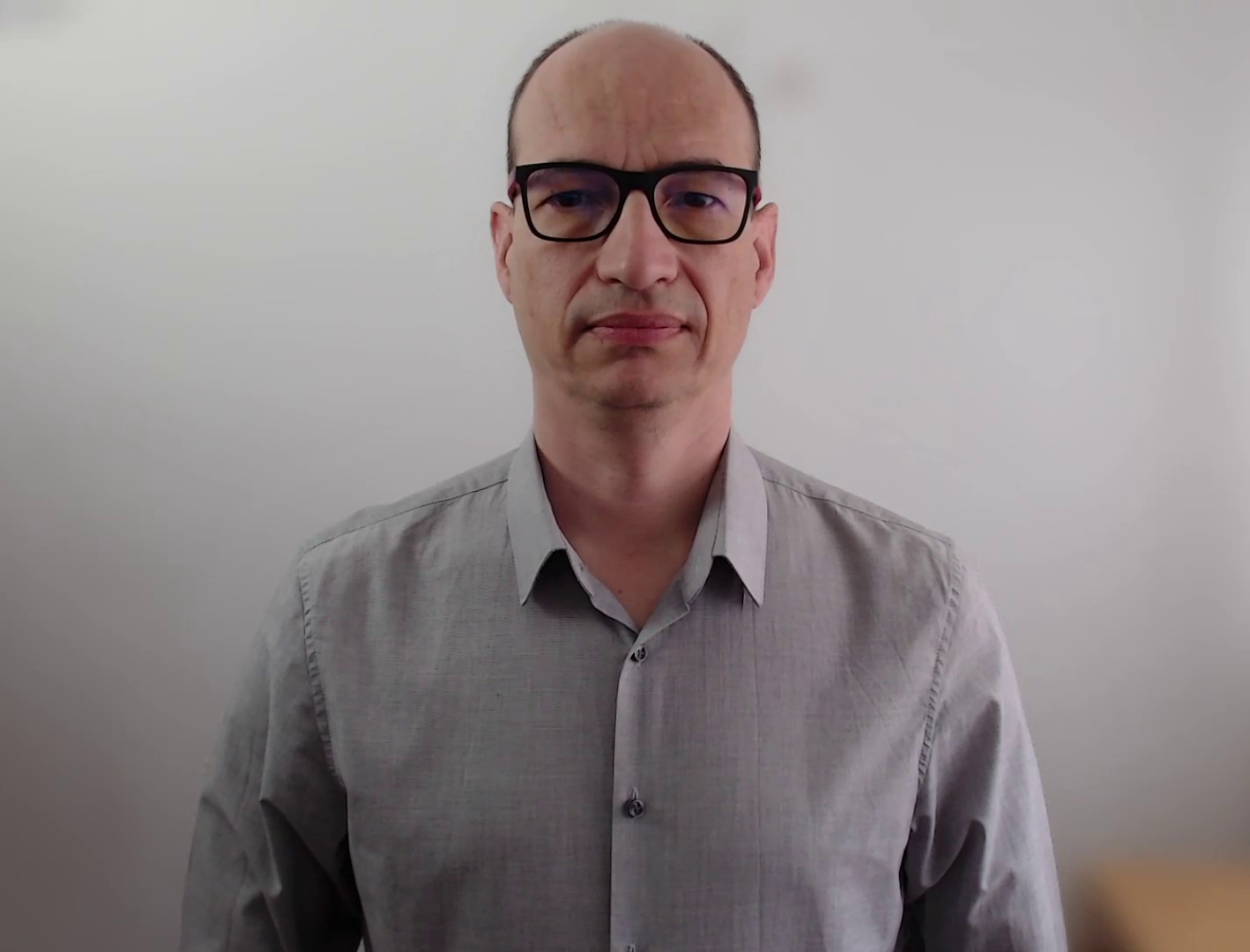 Ignacio de Miguel
Founder and audio producer of Agencia podcast
"The organisation of the work at Cink Venturing gives you peace of mind to focus on your tasks. Always attentive, punctual and providing all the necessary information so that collaboration is fluid and constant. It's a pleasure to work in this way and their knowledge of the startup sector and business management is demonstrated in each programme".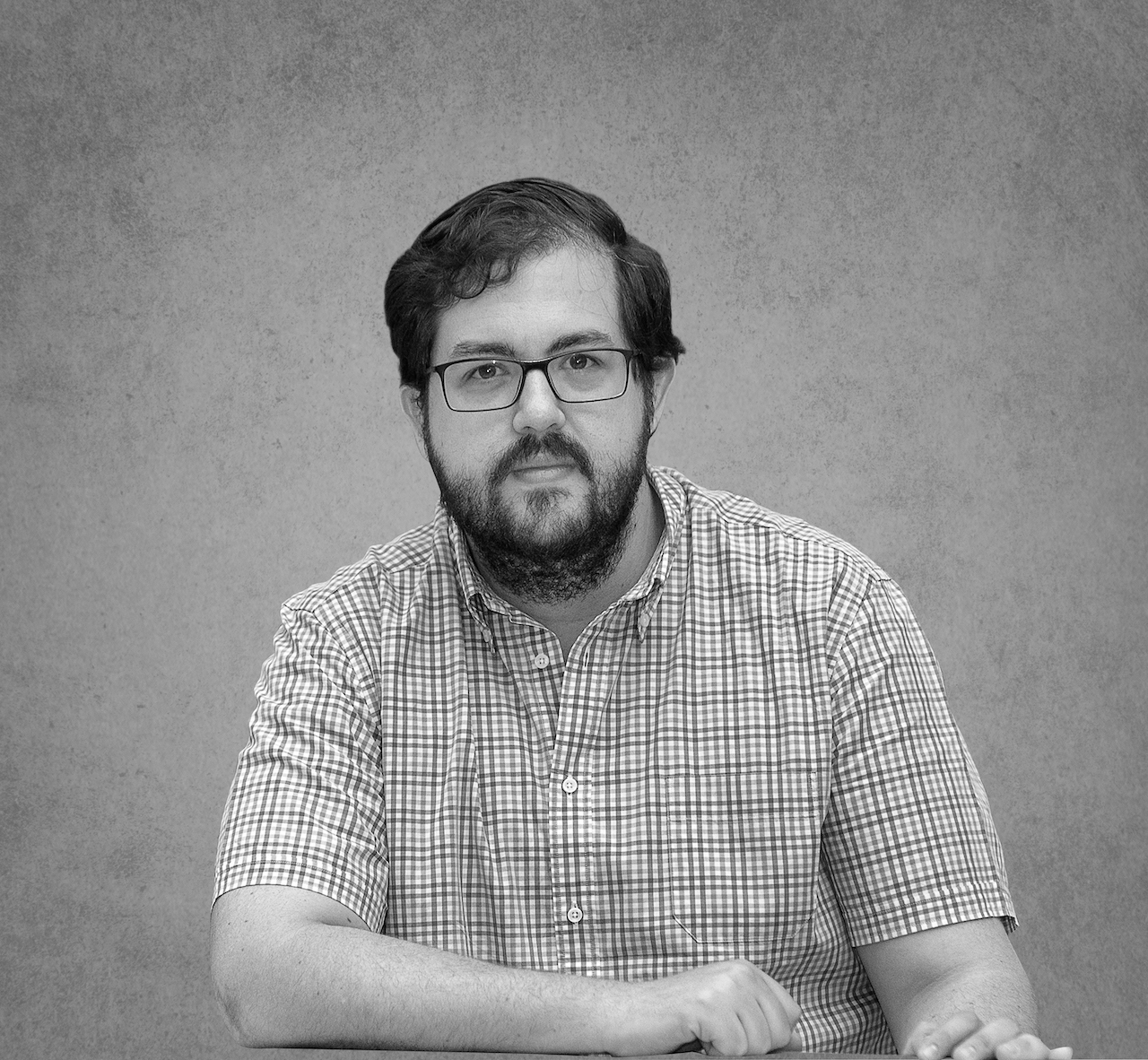 Juan Jesús Velasco
Early stage investor & advisor
"Cink Venturing is a benchmark in support programmes for startups and entrepreneurs in Spain. They have a multidisciplinary team with extensive experience in the management of innovation and entrepreneurship programmes where they have supported hundreds of companies throughout Spain. It's a pleasure to work with them because the quality of the projects and companies they support is very high and this, in the end, sets the bar high and presents a very motivating challenge as a mentor or trainer".